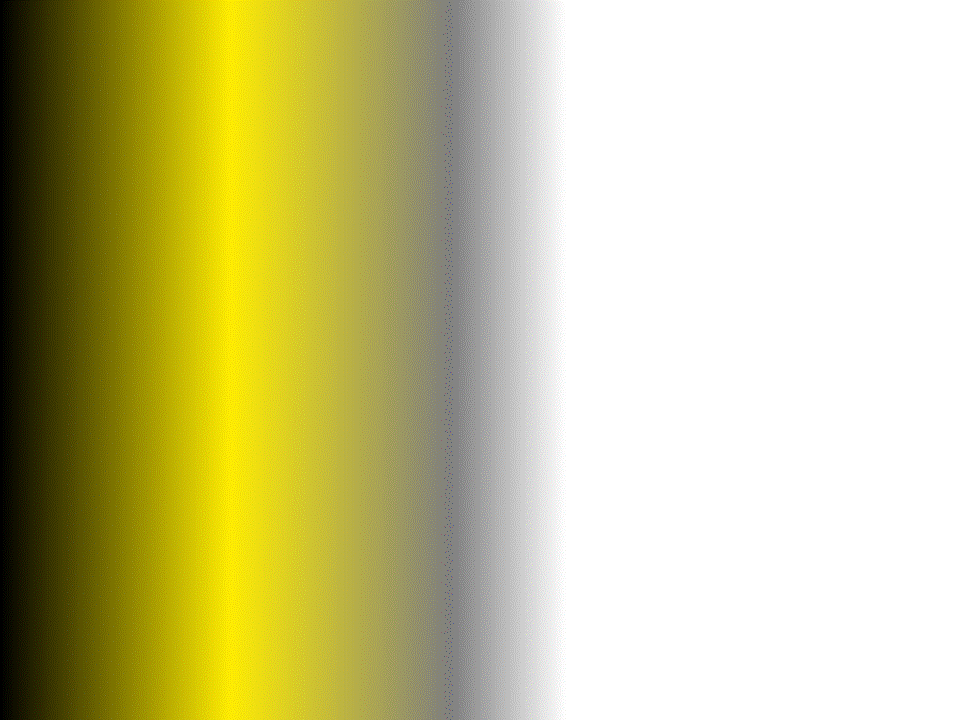 RELIABLE AUTO SERVICE
YOU DRIVE

IT...

We'll Fix It​
Reliable Auto Service




1046 HWY 98 & 51




McComb, MS 39648





601-249-0800





7:00 AM - 5:00 PM Mon-Fri
REGULAR MAINTENANCE IS IMPORTANT
Here's why: Vehicles are complicated,with many moving parts and operating under very severe conditions - and they are expensive. There are several car maintenance measures that you can take to keep your car at its best. Have your engine checked regularly. Remember that the engine is the heart of your car; with a busted engine, your car is useless. Have your engine and transmission checked regularly to ensure that it is working properly and efficiently. Remember...it's always cheaper and safer to find problems at the shop than on the side of a busy roadway.
​
Checking the brakes should also be part of your basic car maintenance. Your brakes wear every time they are used and they do require regular checks and maintenance to be ready when you hit the pedal. Your brake system is more complicated than you might imagine. It is both mechanical, hydraulic and electronic. Don't risk a malfunction.
​
In Engine oil and coolant maintenance are critical to the long-life and reliability of your vehicle. Change your oil at least consistent with your owner's manual and your coolant every year.
​
Mechanical Inspection
To maintain safety an

d reduce the cost of car repair, it is important that you have your car inspected regularly. Regular mechanical inspection should be done and not just a visual inspection of your automotive, since many components of your car cannot be inspected visually.

It is vital that you seek assistance from a good mechanic and subject your car to a diagnostic check-up to determine if all parts are in working order. A car diagnostic tool will help pinpoint problem areas in your car without having to gut out your car.

the image.
CAR SERVICING
At Reliable Auto Service, you can expect:
Quality repair services including brake repairs, wheel alignments, exhaust system repairs, transmission repairs, diagnostics, and steering and suspension system repairs from a TIA-certified tire dealership, performed by ASA- and ASE-certified technicians.

Other services including towing, preventive maintenance, nitrogen inflation, and glass replacement.

Competitive prices on tire brands like Firestone, Goodyear, and Michelin.

Quality tire services computer spin balancing, flat tire repairs, and tire rotations.

Affordable alloy, chrome, or custom wheels.

Local shuttle service.

24-hour drop box.

Free Wi-Fi in our waiting area.